Today, on the International Day of Solidarity with Journalists, the winners of the Free Word, a major creative contest of independent journalists of Belarus, were announced. This year's prize takers were received in Vilnius. The contest was held under the auspices of the European Federation of Journalists.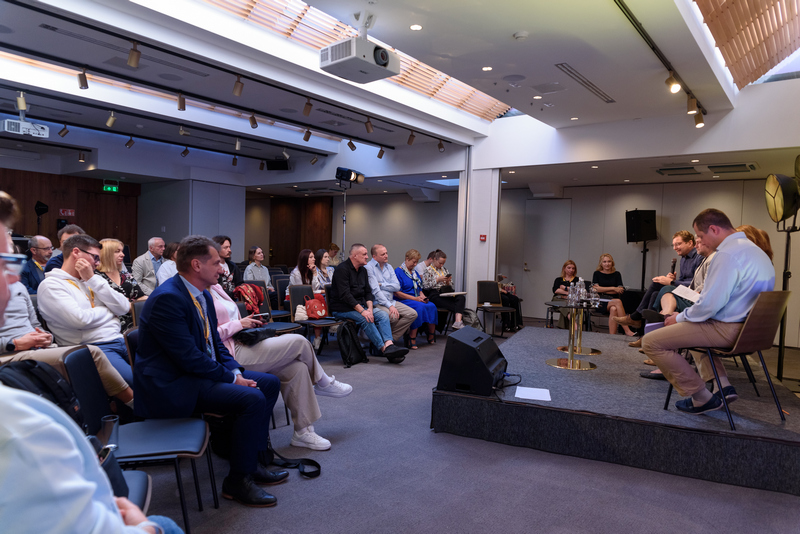 The award ceremony took place as part of the roundtable discussion on the quality of journalistic work of the Belarusian mass media affected by relocation and repressions.
The independent media contest is held yearly to mark the professional skills of media workers, encourage talented journalists, and stimulate their activities to protect the principles of professional journalism and freedom of speech.
"In 2006, Andrei Aliaksandrau noticed that our journalist organization did not hold journalist contests and did not award journalist prizes," said Andrei Bastunets, the head of the BAJ, in his welcoming speech. "In 2007, this omission was corrected. Mr. Aliaksandrau is now in prison, but his cause lives on. Last year, however, the competition did not take place for obvious reasons: the war began, many newsrooms were relocated, and the regime declared independent media 'extremist'. Besides, BAJ was given the status of an 'extremist formation', and it would have been surprising if we had given awards to other 'extremist' media. But we were supported by the European Federation of Journalists. Now the contest is held under their auspices."
Below are the contest results:
Informative genres
First place
Dzmitry Pankavets, RFE/RL Belarus: "'Nobody believed that we would stay alive'. Belarusian volunteer fighter Dzianis 'Kit' on atrocities in Bucha"
Second place
Yahor Parfianenka, Novaya Gazeta. Evropa: "Mariupol: the city that doesn't exist"
Third place
Viyaleta Sauchyts, RFE/RL Belarus, "Scars of Protest. Six photo stories of August 2020 protest victims"
Analytical genres
First place
Dzmitry Kosach, Salidarnasc: The "Referendum" series ("The very first referendum in Belarus: a cruel joke of history"; "Why Lukashenka's victory at the first referendum was 'fair', but 'mean'"; "The last battle before Lukashenka's complete seizure of power"; "Referendum characterized by an 'indecent scene': Lukashenka opposing Putin"; "Lukashenka's nervousness – Putin's satisfaction. 10 sad and funny moments of the 2020 referendum"
Second place
Vital Tsyhankou, RFE/RL Belarus: "Lukashenka as the guarantor of the sovereignty loss"
Трэцяе месца
Third place
Aliaksandr Klaskouski, Pozirk: "Lukashenka is not ready to forgive his political enemies"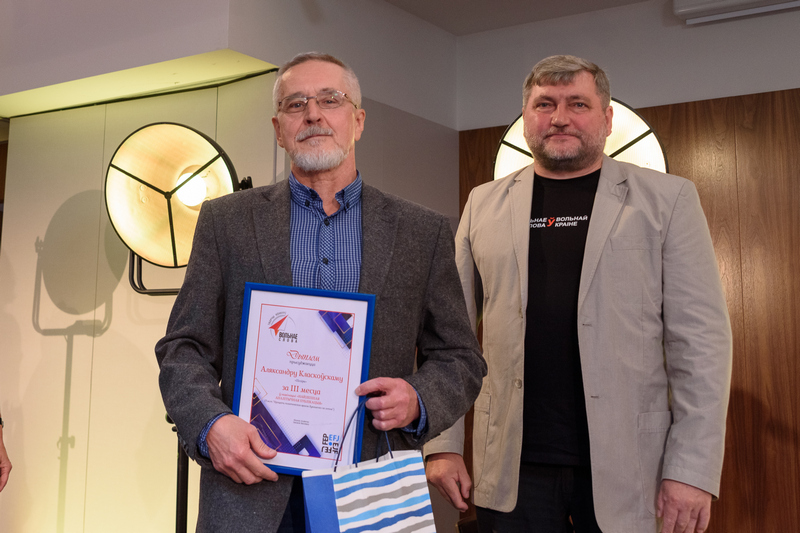 Artistic and journalistic genres
First place
Zmitser Kazakevich, Belsat: "Never ask a prisoner 'How are you?...' Big talk with Daria Chultsova on her 38th day on the outside"
Second place
Nastassia Zeliankova, Salidarnasc: The "Women" series ("Halina Makarava. Makayonak's fav and a woman with a shovel"; "Zoska Veras. A woman from a forest hut, who became the center of attraction of the Belarusian intelligentsia"; "She encouraged disobedience to authorities in the Belarusian language"; "Mozart in petticoats, who bought a gun for Kastus Kalinouski").
Third place
Aliaksandr Barazenka, Dzianis Dudzinski, Belsat: The "People of war" series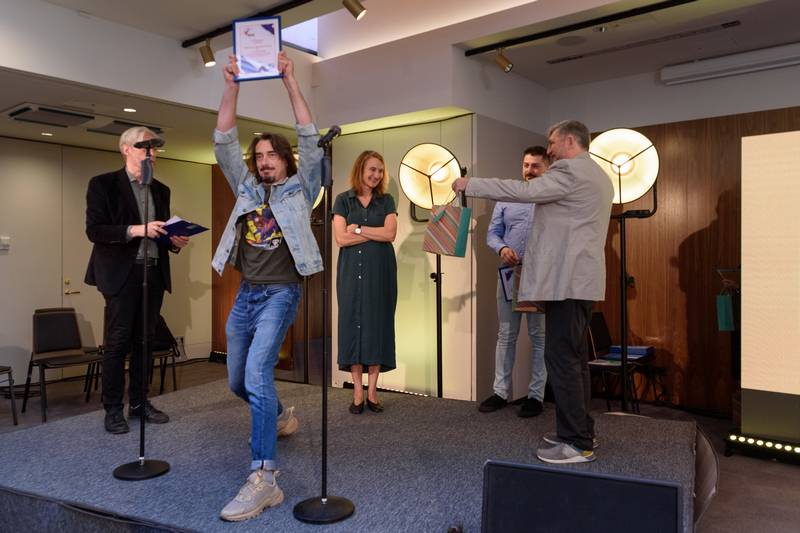 Journalistic investigation
First place
Nasha Niva: "Infiltrates Belarusian NGOs under the guise of a lawyer, passes on information to Ksenia Lebedzeva. Strange activities of Mantas Danelius"
Second place
Aliaksei Karpeka, Ksenia Viaznikoutsava, Volha Alkhimenka, Belarusian Investigative Center: "Lukashenka's sanctioned 'wallet' Shakutsin continues business in the EU despite sanctions"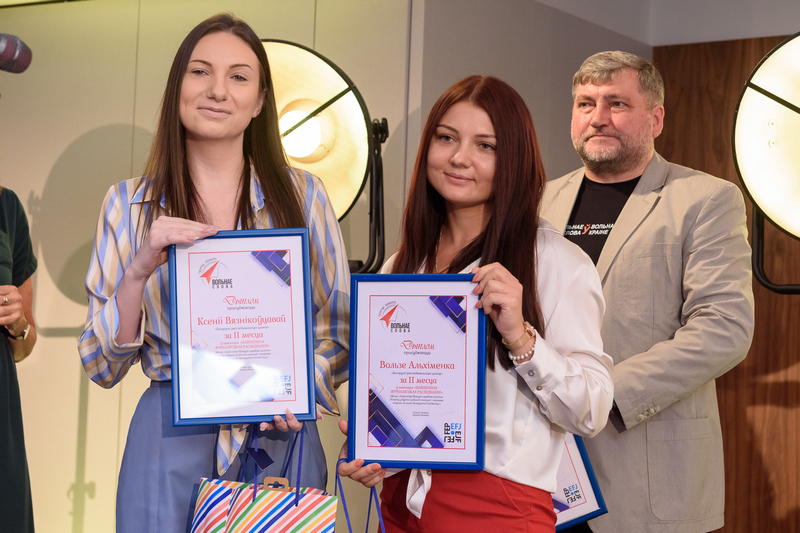 Third place
Siarhei Liapin, Flagshtok, "Flagshtok found out the name of the infamous Telegram channel admin. It is an official of the Homel regional executive committee"
A total of 144 journalistic works were submitted to the Free Word 2022 creative contest.
Read more: