The political prisoner was put into segregation for "being unshaven." Now, he is in a regular cell and is feeling fine, Shtodnya reports.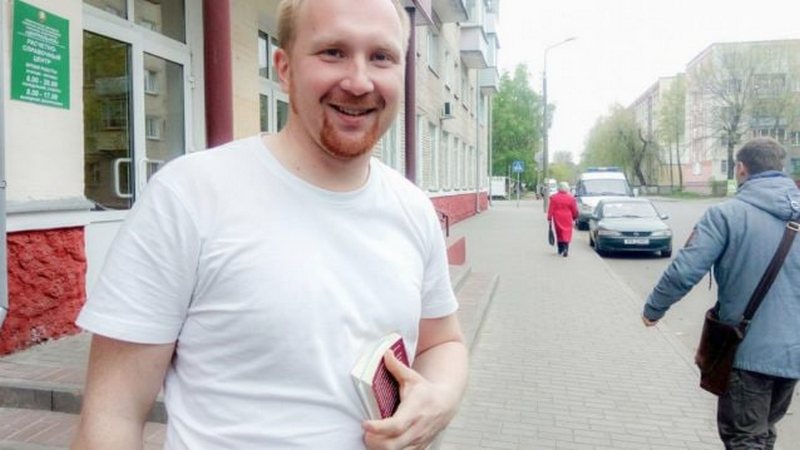 Yauhen Merkis is in custody under accusations of promoting extremist activity (Article 361-4). Under this article, the journalist faces from 2 to 6 years in prison. 
On 13 September, the police searched his apartment, seized data carriers, and detained the journalist. They also searched the homes of Yauhen's father and his friend. Human rights activists declared Merkis a political prisoner.