On February 4, the Buda-Kashaliova court fined Kastus Zhukouski for 40 b.a. (8 million 400 thousand rubles).
Judge Uladzimir Prakapenka found the journalist guilty of violating art. 22.9 of the Administrative Code (illegal production and distribution of mass media products). The grounds for the fine was a report "Russia stops Belarusian factories" broadcast on Belsat on December 16, 2015.
Two analogical administrative reports have been brought against Kastus Zhukouski by Vetka district police department, for two media reports – about poor economic conditions of local enterprises and about former school of Sviatlana Alexievich in that district. The dates of the hearings have not been announced yet. For now, Kastus Zhukouski has to pay 45 million 150 thousand rubles of fines (around 2100 USD).
Also, the Soviet district court of Homel heard the case of Larysa Shcyrakova, accused under similar charges. The grounds for the trial was a video report she made about bad dwelling conditions in house No 8 in Kasmichnaya Street in Homel. Judge Alena Shayn closed the case through lack of crime components in the actions of the journalist.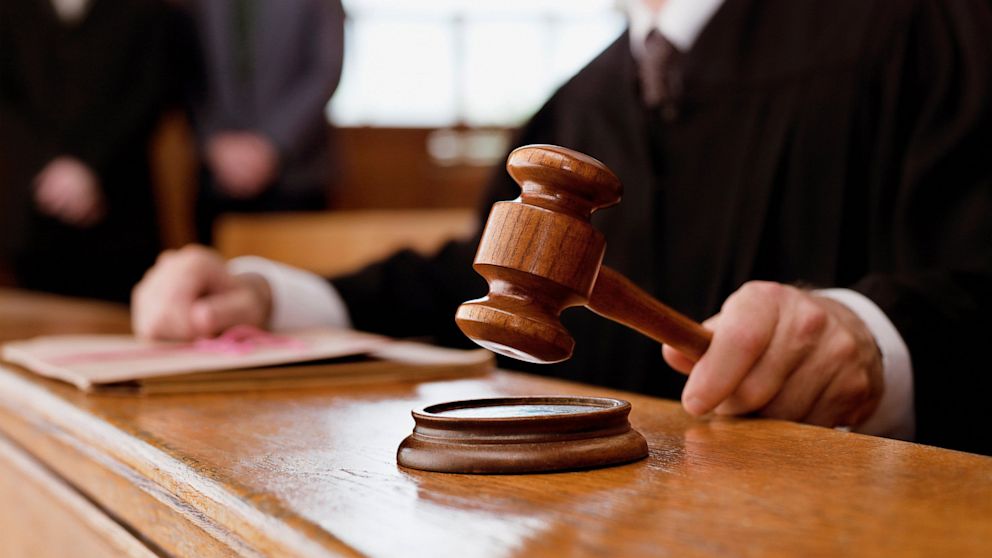 Yesterday, BAJ sent an urgent appeal to David Kaye, the Special Rapporteur on Freedom of Opinion Expression, asking to pay attention to the situation of Kastus Zhukouski and Larysa Shchyrakova. BAJ reiterates that charges against journalists according to article 22.9 are baseless and that administrative prosecution of the freelancers violates their professional rights and freedom of expression.