On 17 March, Minsk City Court supported the prosecutor's request and sentenced media expert Valeryia Kastsiuhova and public administration manager Tatsiana Kuzina to 10 years in a general-regime correctional facility. The trial was held behind closed doors.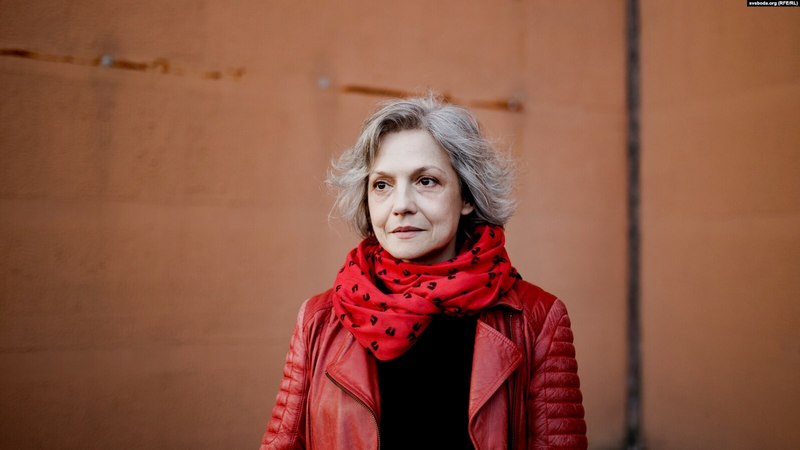 The defenders were charged with conspiracy to seize state power, encouraging sanctions, and incitement of hatred.
Valeryia Kastsiuhova is a political observer and consultant, editor of the expert community website Nashe Mneniye. She was detained on 30 June 2021.
Tatyana Kuzina is an independent expert in public administration, co-founder of the Sympa School for Young Managers of Public Administration. She was detained on 29 June 2021 at Minsk airport.