Currently, Iryna Makavetskaya, an ex-independent journalist from Homel, resides in Germany. She faced difficulties in acquiring a new passport from the Belarusian embassy. The embassy conveyed to her that the passport issuance is only possible in Belarus and not outside the country.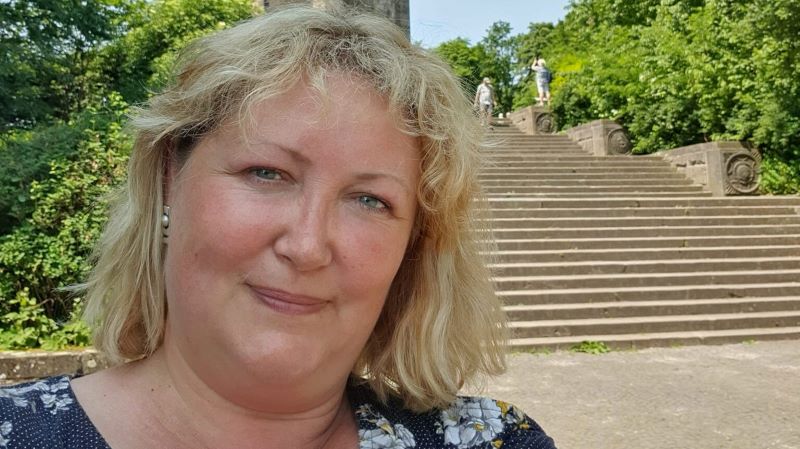 Iryna Makavetskaya was once a journalist at BelaPAN, Belorusskaya Delovaya Gazeta, and Narodnaya Volya. She relocated to Germany in 2005. Earlier, the embassy used to issue passports for her and her children without any problems. This time, Iryna was supposed to collect her passport on July 11. The family was about to reach Berlin when Iryna got a call from the embassy, which told her that they couldn't issue her passport.
"They told me they need to contact the Belarus Ministry of Internal Affairs to check if they can issue a document for a particular person," Iryna said.
The reporter lodged a complaint with the Ministry of Foreign Affairs, which transferred her case to the embassy, and the embassy arranged a new meeting. But Iryna couldn't attend the appointed date. She attempted to contact the department but got rejected again for her passport issuance.
Iryna Makavetskaya is uncertain about which steps to take in her scenario.
Read more: