Vyachaslau Lazarau, a freelance videographer from Vitsebsk, has been sentenced to five and a half years in prison, while his wife, Tatsiana Pytsko, has received a three-year sentence.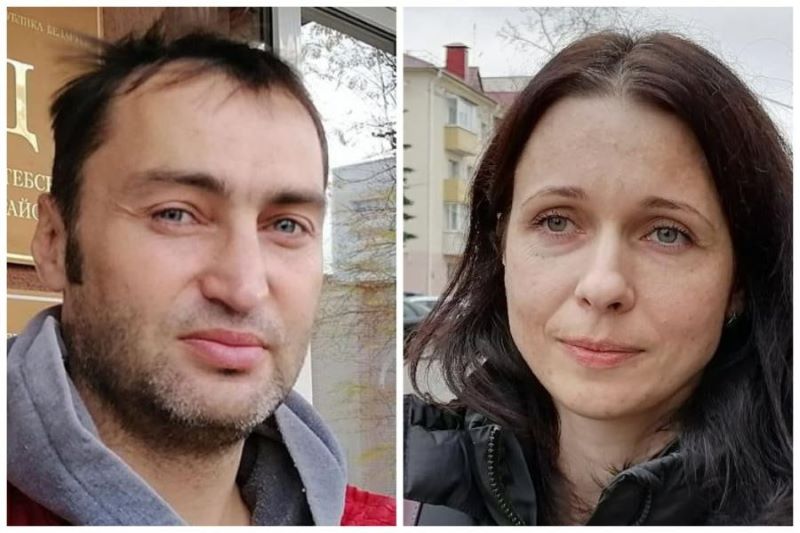 The sentence was handed down today, September 25th, by Judge Yauhen Burunou of the Vitsebsk Regional Court. The trial was held behind closed doors, and both were accused of promoting extremist activities.
Viachaslau was detained on 9 February this year. Security forces searched his home and seized his office equipment. He has been detained ever since.
Tatsiana Pytsko was arrested on 6 June. A few days later, she was charged with creating or participating in an extremist formation.
Her husband, Viachaslau Lazarau, was charged under Article 361-4 of the Criminal Code (promoting extremist activities) for association with a non-state media outlet recognized as an extremist formation in Belarus. According to the case file, Tatsiana was helping the husband to produce video footage.
Their one-year-old daughter was taken to an orphanage following Tatsiana's arrest. Now the girl has been taken into custody by relatives.
Read more: